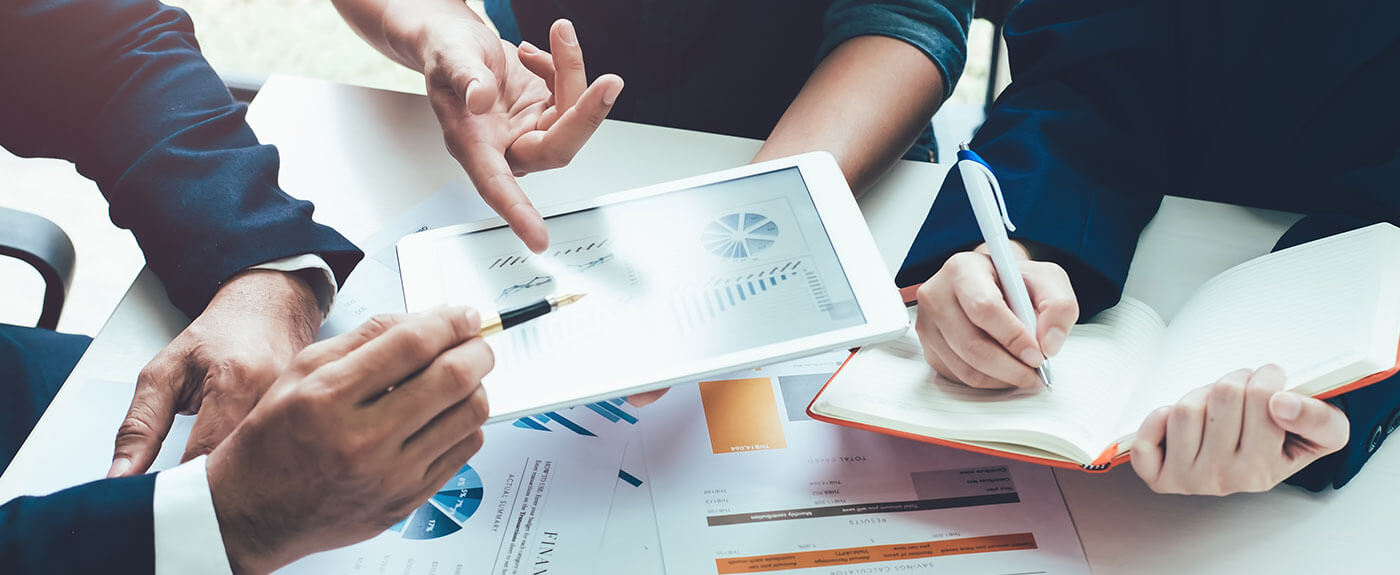 Formation of Business
Formation of Business is an initial step in starting any business. It has been observed that entrepreneurs must juggle countless tasks and competing priorities well before they open office, including the creation of a legal structure. Business formation is a necessary early step when starting a business, whether you're registering a simple proprietary concern, incorporating or forming a partnership.​
The way in which your business is formed will determine the personal liability of the founders, how taxes will have to be paid, and other important details. For example, a sole proprietor typically makes decisions on her or his own, while a partner in a partnership must get approval from all other partners prior to making major decisions for the firm/company. ​
Credibly innovate granular internal or "organic" sources whereas high standards in web-readiness. Energistically scale future-proof core competencies vis-a-vis impactful experiences. Dramatically synthesize integrated schemas with optimal networks.
The main business legal structures are:
Our expert team will help you to get started with the process of creating a legal structure for your new business either compliance's are obligatory with Federal Board of Revenue, Registrar of firms, Securities & Exchange Commission of Pakistan etc.
Contact Us
Contact for any
Kind of Information
Call us at this number
+92 300-0802035