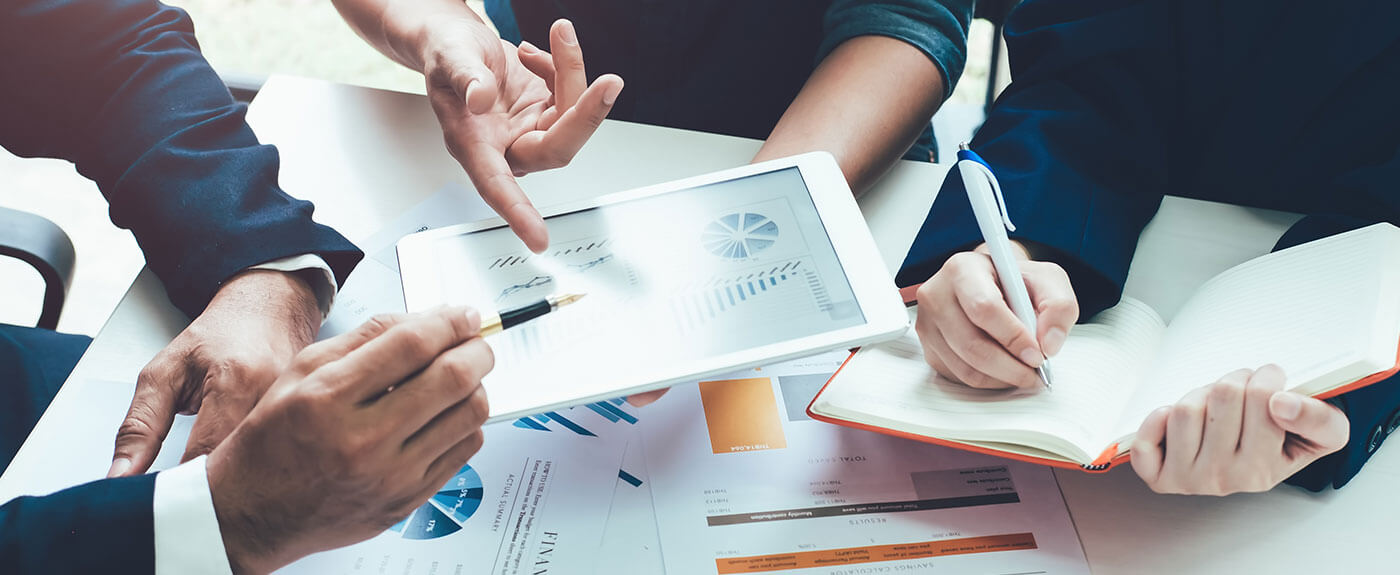 Taxation Services
GMS Solicitors is a path towards the success in any business by means of legitimate execution of taxation policies. Lawful implementation of tax laws will ultimately save time & cost of the taxpayer from unnecessary distress with the department.
We have legal experts to deal with taxation matters related to direct taxes i.e. income tax under Income Tax Ordinance, 2001 and indirect taxes include General Sales Tax under Sales Tax Act, 1990, Provincial Sales Tax under Sindh Sales Tax Act, 2011, Federal Excise Duty & Customs Duty under Customs Act.
Federal Board of Revenue imposed an extra tax burden on non-filer of Annual Return of Income Tax in which the most common extra tax is the tax on banking transaction u/s 236P of the Income Tax Ordinance, 2001. However, there are a number of areas where these extra taxes were implemented i.e. with-holding tax on services from non-file is 5% extra as compared to filer tax rate.
So, be a FILER & let's save your money which is deducted in the head of extra tax.
Contact Us
Contact for any
Kind of Information
Call us at this number
+92 300-0802035